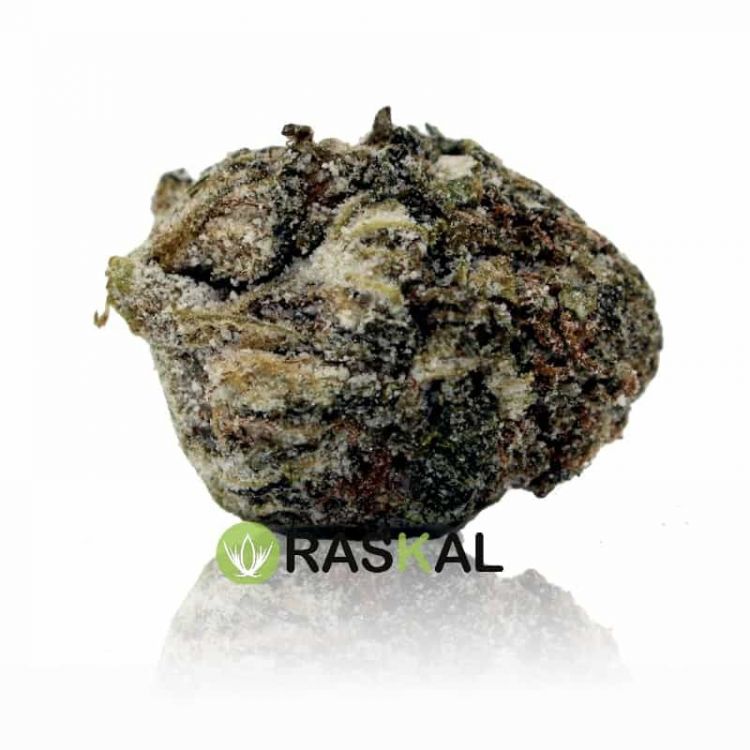 
Moon Rock Weed Ice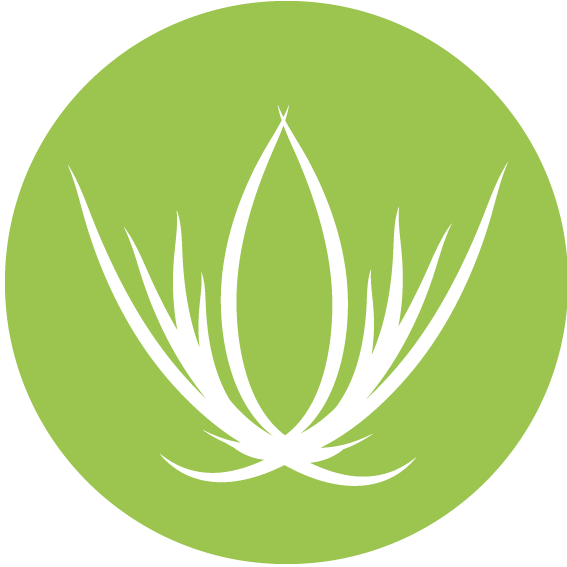 By buying this product you can collect up to 1 point. Your cart will total that can be converted into a voucher of €0.50.
Moon Rock Weed | ICE version with lots of CBD


If the first man to land on the moon had found a Moon Rock Weed, perhaps he would have lingered longer up there among the stars. In fact, the formula is really spatial in the ICE version, the result of the synergy between three cannabis-based products: an inflorescence of hemp, cannabis oil and 99.6% pure CBD crystals . The result is a top product, of the highest quality, not surprisingly among the most expensive and requested of this Cannabis Shop. Seeing is believing. Take advantage of the offers of our online shop.
Characteristics and aroma of Moon Rock Weed


It is a compact ball that has a CBD percentage of 57% and a controlled THC of 0.3%.
The pure crystals make it look like a ball of rock covered in ice. A really explosive bowler for intensity of flavors. The fruity aroma comes from the special selection of light cannabis used as a base and the abundant concentration of terpenes.
Monn Rock ICE: Sensations and effects on the body


Thanks to the very high percentage of CBD of 57%, it is the ideal product for those who want to relax with a light cannabis of the highest quality and purity, but also for those who want to take advantage of the great and proven benefits of cannabidiol on the body.
It can in fact be a valid aid as a therapeutic support in case of:


depressive or anxious states
panic attacks
diseases that cause chronic pain
Inflammation
loss of appetite problems
Spasms
Seizures
Cultivation and conservation of Moon Rock


Moon Rock ICE, a particular legal marijuana as it is the product of the union between light cannabis inflorescences soaked in cannabidiol oil and covered with crystals of pure CBD.
Like all products sold on Raskal Shop this is also a 100% natural organic product without heavy metals. The plants with which the Moon Rock Ice is made are grown in green houses, without pesticides or chemical fertilizers, collected, tanned and processed by hand.
To preserve the large amount of resin that covers these compact and icy looking balls and not lose the purity and effectiveness of the crystals, care must be taken to keep the product in the dark in a cool and dry place.




Moon Rock Weed Ice: Customer reviews