Pocket Vaporizer : Techncal specification Features of the Fenix Mini Weecke pocket vaporizer: Adjustable temperature from 160° to 221° Display...
Battery up to 7 sessions
Led temperature indicator
Legal Weed Vaporizer This article is undoubtedly the improved version of its excellent predecessor. The brazier is made of ceramic and uses...
Temperature 60 to 230 degrees
Led LCD
Super compact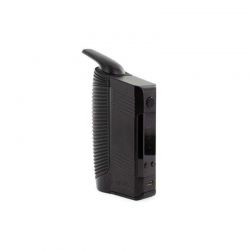 Vaping legal weed with a vaporizer We are ahead of one of the leading names in the market when it comes to portable vaporizers for vaping legal...
Display Oled
Interchangeable battery
Top Range