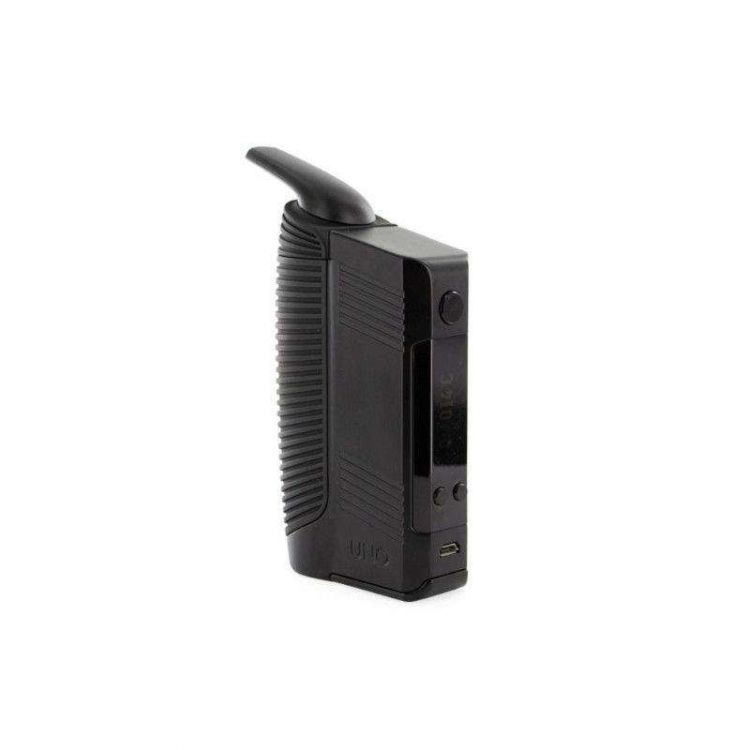 
Flowermate ONE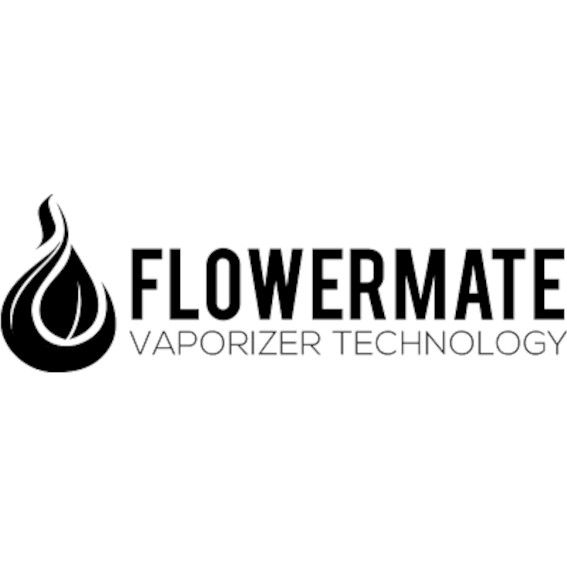 By buying this product you can collect up to 13 points. Your cart will total that can be converted into a voucher of €6.50.
Vaping legal weed with a vaporizer
We are ahead of one of the leading names in the market when it comes to portable vaporizers for vaping legal weed. The Flowermate Uno pocket vaporizer is the device that introduced the Flowermate brand and made it reach its current popularity. This brand usually launches the most innovative and cutting-edge portable vaporizers for legal convection marijuana. In fact, Flowermate is one of the first companies to offer pocket vaporizers that use a full convection configuration.
This pocket vaporizer uses and harnesses the power of convection heating to cleanly vaporize your favorite blends. That's why Flowermate Uno produces one of the best vapors among small and compact devices. This convection heating technology is combined with precision temperature control that heats accurately according to your needs and preferences. So you can get targeted results.
This portable vaporizer is supported by an interchangeable 1800 mAh battery with OLED display that allows precise temperature adjustment with a range of 60°C to 230°C. Depending on the desired temperature, Flowermate UNO is ready for use in as little as 10-30 seconds.
The battery can be recharged via USB cable, inside the vaporizer or via the supplied external charger.
The features of this vaporizer
The materials of the Flowermate are of excellent quality. It is robust and light at the same time, and is easily transportable. The mouthpiece can be disassembled and replaced.
A bong adapter is included in the box. This way you can take advantage of the benefits of water filtration and moisture conditioning to vape legal weed.
What's in the box?
Internal battery
a charging dock
an extra mouthpiece and screens for the room
a pad for concentrates to be vaporized
a packaging tool
a cleaning brush
a water pipe adapter
a USB cable
Instruction manual
Flowermate ONE: Customer reviews