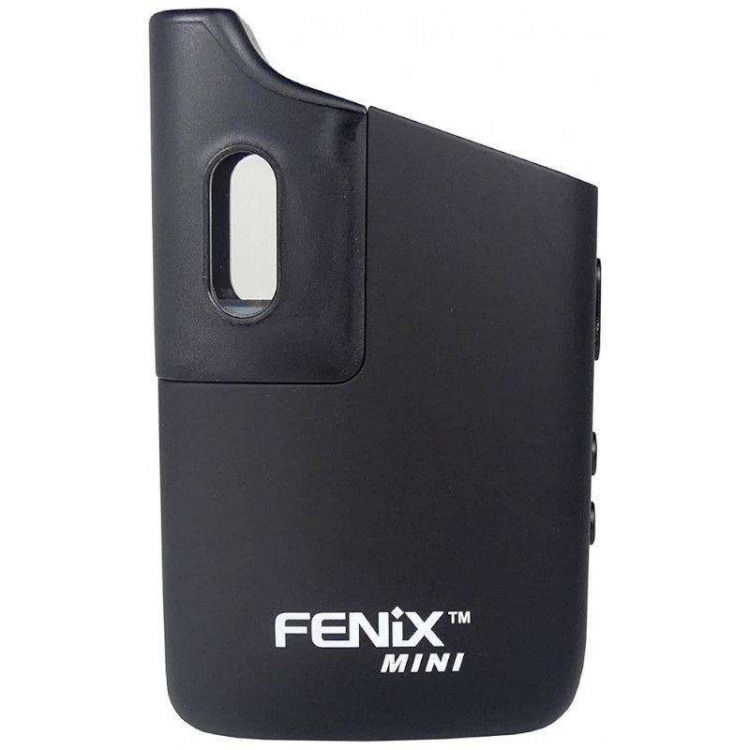 
Weecke Fenix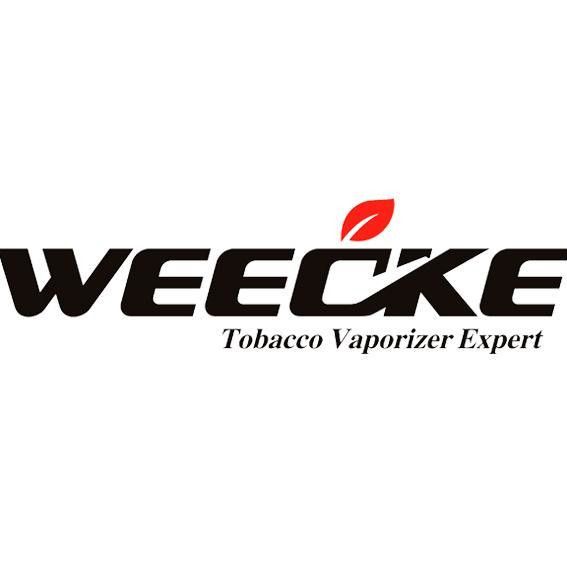 By buying this product you can collect up to 7 points. Your cart will total that can be converted into a voucher of €3.50.
Pocket Vaporizer : Techncal specification
Features of the Fenix Mini Weecke pocket vaporizer:
Adjustable temperature from 160° to 221°
Display OLED
100% convection
Instantaneous warm-up time in about 20 seconds
1 Li-ion battery
USB charging
Automatic shutdown in 4 minutes
50 minutes of battery life
Charge 120 minutes
Stainless steel bowl
No combustion
Fenix Mini: The compact mini vaporizer
The Fenix Mini pocket vaporizer is fully convention-operated, temperature-adjustable and stainless steel chamber. Easy to use and ultra comfortable. This vaporizer is really very compact and fits in any pocket. In fact, thanks to its ultra-compact ergonomics, once in your pocket, it is quickly forgotten. Its handle is soft, with a carbon coating, and is very pleasant to the touch.
The Weecke Fenix Mini is ideally designed to fit the shape of the hand. The OLED display shows the temperature and battery level. The supplied battery is a 1600 m/A/h lithium-ion battery. It takes 20 seconds to reach a temperature of 180°. A green LED light indicates that the desired temperature has been reached, visible through the mouthpiece.
Small and economical instrument.
Heat legal grass only with a flow of hot air that will be perfectly uniform and the quality of the steam is unrivaled. The stainless steel bowl preserves the aromas of steamed plants or herbs. It has a temperature range ranging from 160° to 221°. Its OLED display shows the chosen temperature, the actual temperature and the number of seconds remaining. Finally a compact pocket vaporizer that offers quality vapour!
The Fenix mini vaporizer package includes:
1 Fenix Mini
1 mouthpiece
1 emergency mouthpiece filter
1 bowl for quartz concentrates
1 x USB cable
1 DAB accessory
1 tweezers
1 cleaning brush
Weecke Fenix: Customer reviews