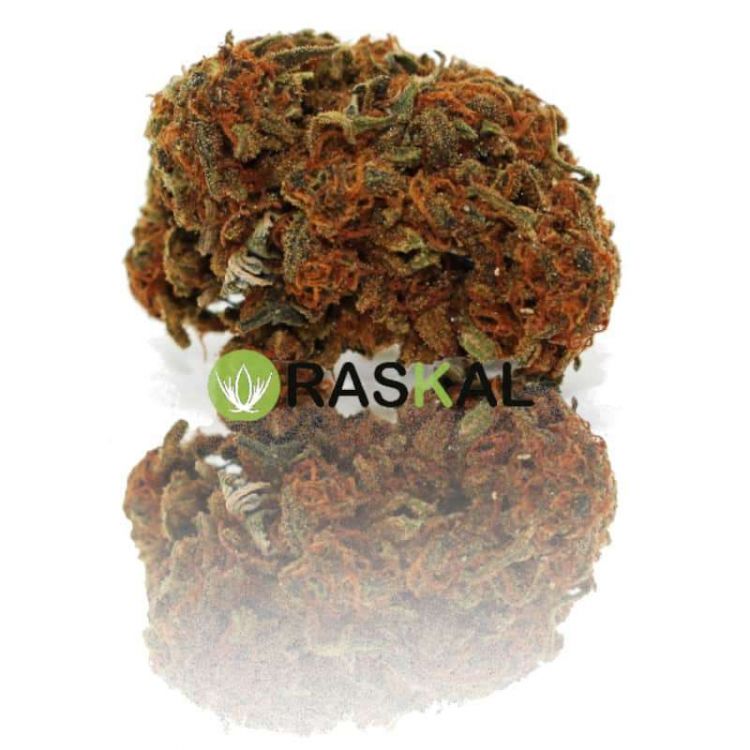 
Sweet Mandarine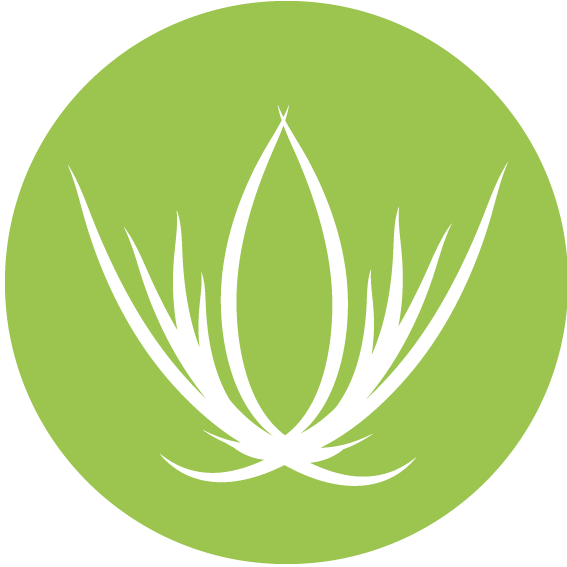 No reward points for this product.
Sweet Mandarin. Smoke in the summer
A new, legal, indica-dominant strain (60%), perfect to try on the beach in summer. Depowered Sweet Mandarine cannabis contains a good 19% cannabidiol compared to 0.3% THC and comes from a cross between autoflowering Cream Caramel and a particular strain of Ice Cool.
Characteristics and aroma


The multicolored buds of this light cannabis strain feature dark green inflorescences rich in trichomes from purple to bright orange tones.
The characteristic that most distinguishes this variety is the scent of mandarin that gives it its name. Although mandarin is a winter fruit, it is said that it smells of summer. Perhaps it is due to its persistent aroma, so warm and enveloping, which releases sweet citrus hints of mandarin and ripe fruit.
Sensations and effects on the body


Thanks to the dominant indica that has a relaxing effect on the body and to the 19% of cannabidiol oil present in its inflorescences, it can offer an important support in the therapies and treatments of various diseases such as:


depression
chronic stress
anxiety
insomnia
myalgias and muscle spasms
Greenhouse cultivation


This variety is grown in greenhouses and blooms in 8-9 weeks. It has large and colorful buds, compact, but not hard, rich in terpenes from purple to orange and full of CBD, although, apparently, the inflorescence does not seem to overflow with resin, as is the case with other variants of legal hemp present in our weed shop.
Like all the inflorescences sold by Raskal Shop Sweet Mandarine is also a 100% organic product, grown without pesticides and only with the use of natural fertilizers.
Sweet Mandarine: Customer reviews