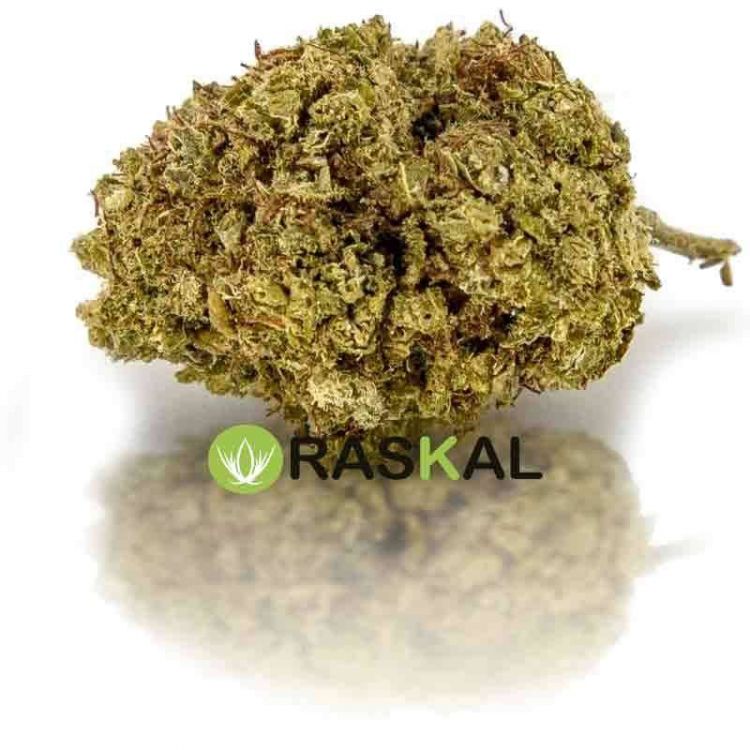 
Sweet Kush Gold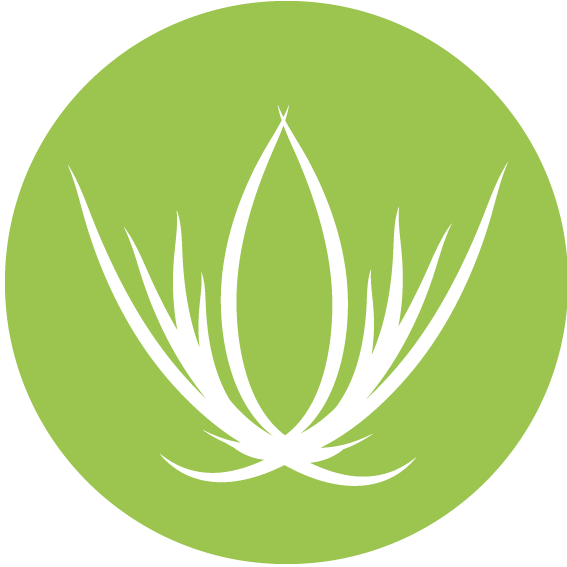 No reward points for this product.
Sweet Kush Gold: For true connoisseurs
Half indica, half sativa, Sweet Kush is the most aromatically potent hybrid cannabis light strain in our shop. This quality of legal cannabis despite having low THC values (0.4%) and a good 10% CBD, is reminiscent of the real one. Although its effects are mild, if you are not used to cannabis consumption perhaps it is better to prefer other strains, because smoking it may seem too strong. The name "Kush" refers to the indica cannabis strains native to the Hindu Kush mountain range. The regions of Afghanistan, northern Pakistan and northwestern India have been the ideal breeding ground for high-quality cannabis for centuries. Here, in fact, the best hashish in the world has always been produced.
Characteristics and aroma
It is a legal ganjia for true connoisseurs, which comes from a brilliant mix of Hindu Kush and South Africa, with a sour and intense aftertaste. There are those who say that on the palate it reminds of a lemon candy, perhaps for its sweet, acidic and citrus taste. But you can also find in its strong aroma hints of earth and pine, as is characteristic of kush varieties.
Sensations and effects on the body
It is a cannabis light of mixed genetics. For this reason it has a delicate effect, relaxing thanks to the indica component but also euphoric thanks to the sativa component. The initial effect is a pleasant brain stimulation, and then give way to physical relaxation, for greater well-being of the body. Its consumption supports creativity and good mood and, like many marijuana plants, stimulates appetite and fights insomnia.

Used as a medical cannabis, the effects of SweetKush are particularly effective for:


relieve chronic pain
fight anxiety and chronic stress
lift mood in depression
Indoor and outdoor cultivation
Like all other products RASKAL is a pure organic cannabis 100% natural, grown without chemical fertilizers or pesticides. Its plants are very hardy and can reach a height of 100-150 cm. This marijuana plant can grow from a greenhouse cultivation, that is, in greenhouses, but also as indoor or outdoor cannabis. Sweet Kush has a flowering period of 7-8 months and can be harvested as early as the end of September grown indoors, a little later if it grows outdoors. Mature plants offer a rather rich harvest, and give off a sweetish aroma of ripe strawberry and orange blossom.
Sweet Kush Gold: Customer reviews