Strawberry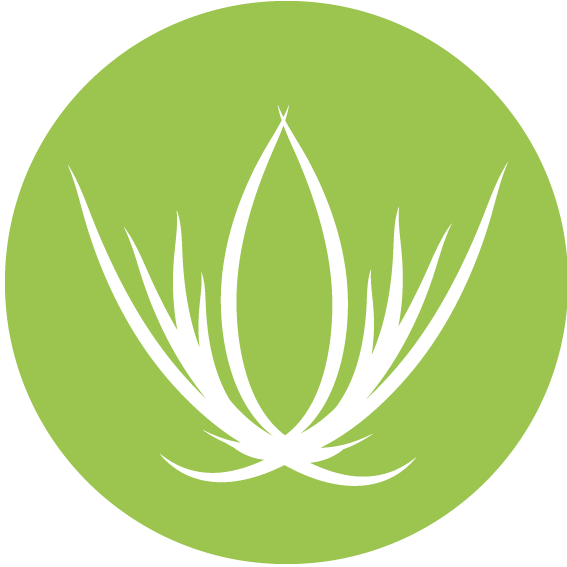 No reward points for this product.
Strawberry-flavored Cannabis Light
Remember the Beatles song? A myth of the twentieth century, such as the cannabis NL5 Haze Mist which, hybridized with a sativa hemp of Swiss origin, gave rise to our sophisticated Strawberry Haze Light.
NL5 Haze Mist is an award-winning sativa strain that has become a cult among consumers in Dutch social clubs, born from the blend of 3 of the most famous strains of the twentieth century: NL5, Original Haze and Kali Mist.
Characteristics and aroma of Cannabis Light Strawberry Haze
Try a shot of Strawberry Haze Light and you'll feel like you're enveloped in a strawberry-scented cloud that is the hallmark of this Sativa-dominant cannabis strain.
The exclusive quality and sophisticated aroma justify the price, which is among the highest offered by our site.
With a CBD percentage of 11.2% and a THC of 0.2%, the inflorescence of Strawberry Haze light is a fragrant legal marijuana with a delicate flavor, among the best available in our cannabis store.
Sensations and effects on the body of Cannabis Strawberry Haze Light
Smile, life isn't that bad if you're smoking a Strawberry Haze! The world is pink with Strawberry Haze...
Like all Sativa-dominant cannabis, its effect is more stimulating and antidepressant than relaxing, more cerebral than physical. We are certainly not talking about psychotropic effects, since the percentage of THC of 0.3% is well below the legal limits.
Thanks to the percentage of cannabidiol present of 7.1%, it is a fragrant and pleasant legal marijuana to smoke, which gives a smile throughout the day and can be an important aid in antidepressant therapies and in the treatment of:
chronic pain
anxiety
stress
insomnia
All this if you could assume, but unfortunately we always remember that these products only for technical use.
StrawberryHaze Light. An indoor RASKAL cultivation
Strawberry Haze is grown indoors with a hand-worked 12/12e lighting cycle.
The buds are compact, very voluminous, characterized by a high concentration of red pistils and rich in resin.
These are non-GMO inflorescences that we grow personally, without the use of chemical fertilizers or pesticides. We take care of the collection and cleaning that we carry out strictly by hand.
The cultivation time, as with all Haze variants in general, is quite long: the plants bloom within 10-12 weeks.
The tanning period of the flowers is very long to allow the final product to obtain a special taste.
Like all the other products you can find in the RASKAL shop, Strawberry Haze Light is 100% natural pure organic cannabis.
Strawberry: Customer reviews