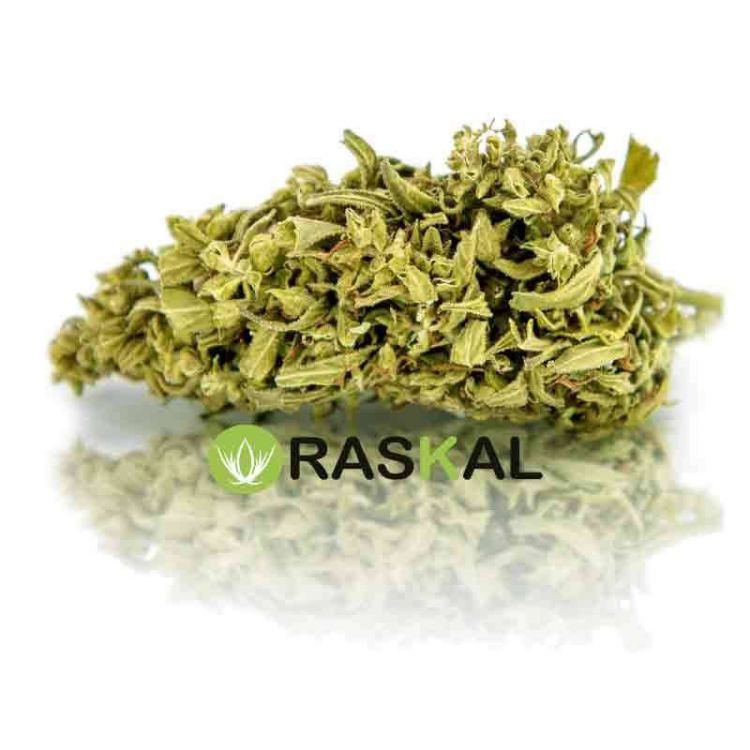 
Queen Weed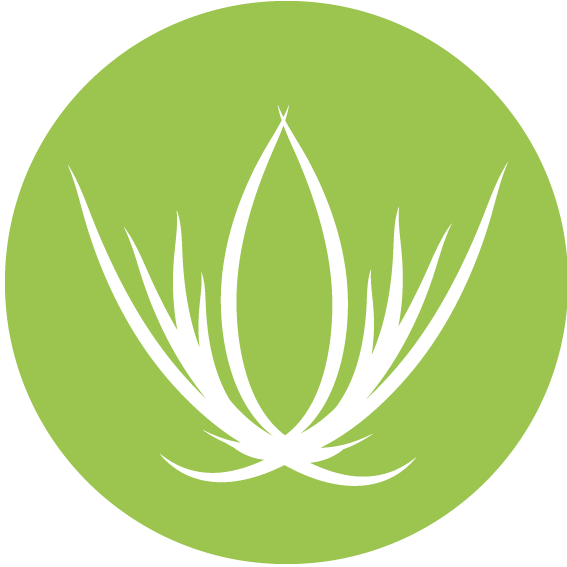 No reward points for this product.
Queen Haze: Our Queen
First of all, it must be said that it is a Haze, that is a variety of cannabis sativa light with exceptional qualities, which takes its name from the first breeders who created it, on the West Coast of the USA, the Haze brothers, in the 70s. In the 80s the Haze began to be known and appreciated also in Holland. Today, many of those genetics have been lost, and it's almost impossible to find original Haze genetics in cannabis shops.
Characteristics and aroma
Our Queen is a variety ofdioecious nflorescence that is obtained from the combination of Hungarian and Italian hemp seeds. It has a very high percentage of CBD (10.5%) and a THC of 0.5%. Characterized by a high concentration of terpenes and hemp oil and an intense and fruity aroma, reminiscent of citrus, our Queen Haze light has quality inflorescences, completely seedless. We offer it at a super affordable price.
Sensations and effects on the body
From the point of view of sensations it has an extraordinary quality. Trying this strain is a unique experience that can broaden your mental boundaries. Despite not having particular psychoactive effects, being a cannabis light with only 0.5% THC, the stimulating effect on a mental level is quite marked, but above all this legal marijuana stimulates the imagination and creative potential like no other. Creativity is therefore enhanced. Since it is genetically a cannabis sativa its effect is more cerebral than physical. With a CBD percentage of 10.5%, if used for therapeutic purposes, it can be of support in the treatment:



of chronic pain
of anxiety
Stress
of depression


In fact, it seems that the use of Cannabidiol both as an inflorescence and as an oil, is allowing the elimination or in any case the decrease of various particularly aggressive drugs for a number of diseases.
Our outdoor cultivation of cannabis light
Like all the other products you can find in the RASKAL shop, Queen Haze is 100% natural pure organic cannabis. We grow it mainly outdoors without chemical fertilizers or pesticides. The hemp plant contains over 200 varieties of terpenes capable of generating unique aromas and effects. In hemp, terpenes are enclosed within the trichomes, that is, in those small mushroom-shaped glands that are scattered on the surface of leaves and inflorescences. It is a rather delicate plant that requires special attention in cultivation and you have to wait from 9 to 11 weeks for harvest.
Queen Weed: Customer reviews