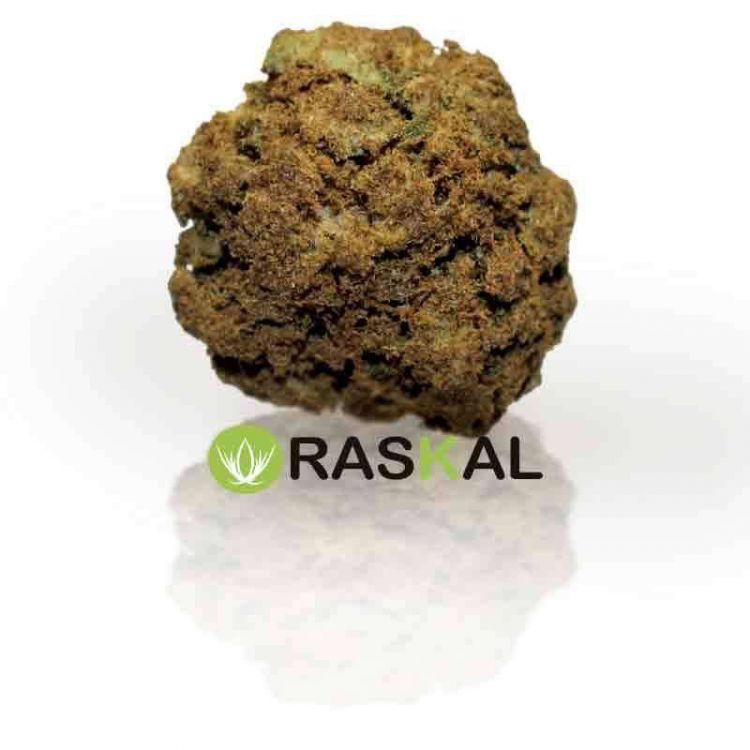 
Moon Rock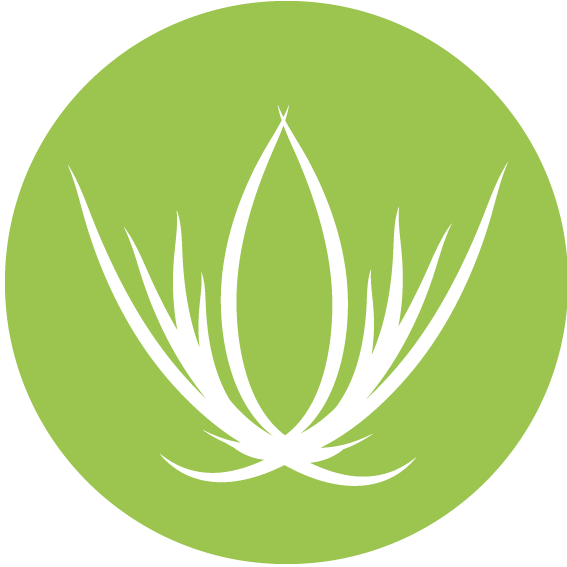 No reward points for this product.

One of the Best Qualities of Legal Weed
Its name can lead you astray, making you think what astronomical object, but this Cannabis Light actually originates in Hip Hop musical culture. To launch this variety back in 2014 were, in fact, not rockers, but famous rappers: Kurupt of Dogg Pound, Dat Nigga Daz of the production company Death Row and the musician Dr. Zodiak. To date, Moon Rock Light is one of the most expensive products in our shop, as well as one of the richest in CBD. You just have to try it and you will understand why.
Characteristics and aroma of Cannabis Moon Rock Light
Looking at it, so round and compact, the inflorescence looks like a moon rock. Moon Rock is the ideal legal hemp variety for those who want the moon. Imagine a cannabis Sativa plant completely covered in a thick resin of CBD oil (over 29%), add a generous sprinkling of pollen, the kief, and here is the Moon Rock Light in all its lunar splendor. Moon Rock Light has a very delicate smell and a taste tending to earthy but sweet with a really enveloping, soft and spicy aroma, with a hint, as written before, of sweet earth. Its quality characteristics are particularly appreciated by consumers, so much so that some call it "cannabis caviar". It is no coincidence that Moon Rock Light is one of the most expensive and sought after varieties.
Sensations and effects on the body of Cannabis Moon Rock Light
With a percentage of Cannabidiol of over 29% and a very low THC (0.3%), Moon Rock cannabis in its legal version has an important therapeutic efficacy and many positive effects on the body. It can help in case of:



chronic pain
presence of inflammation
anxiety and panic attacks
insomnia
lack of appetite
nausea
Seizures
Storage of Cannabis Moon Rock Light
How is a Moon Rock born? Basically, these are the buds of a 100% natural organic Cannabis Sativa plant grown without pesticides or chemical fertilizers, harvested by hand, soaked in CBD oil and floured with pollen. But Moon Rock Light is a special legal herb, it has full-bodied, round and lumpy buds, because the CBD oil and kief that line the inflorescence make it solid as a rock, compact and almost impenetrable. That's why in order not to make the large amount of resin that covers them too dry, care must be taken to store them in a cool and dry place.
Moon Rock: Customer reviews