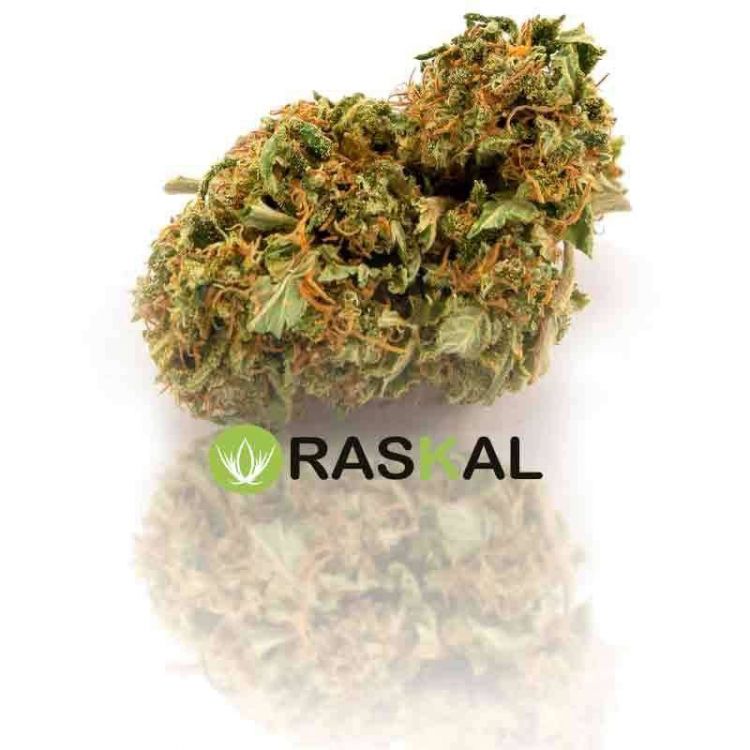 
Lemon Haze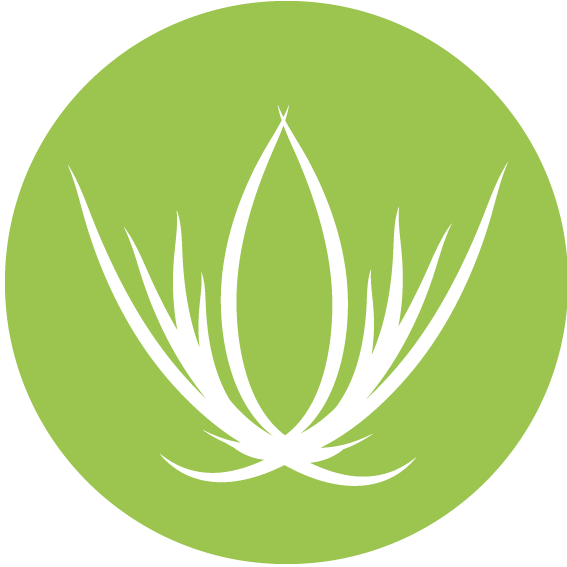 No reward points for this product.
Cannabis Light Lemon Haze: Half Skunk Half Haze
Lemon Haze Light is the daughter of Lemon Skunk and the famous Amnesia Haze. He has noble ancestry and inherited the best from his parents: the characteristic Lemon aroma and the energizing power of the Haze.
Genetically it is composed of 70% Sativa and 30% Indica and has one of the highest CBD percentages available in our cannabis store (14.6%).
The inflorescence of is rather dense and compact. It is recognized by its light green color, a fresh and pungent taste of lemon and an intense, citrus scent, with delicate notes of zest.
Sensations and effects on the body
For its qualities it is in great demand in the major coffee shops in Amsterdam, and today the Dutch Ministry of Health even classifies it as a drug. Thanks to the dominant Sativa, even in its legal variant with only 0.4% THC, it has an energizing effect similar to the original version, does not induce drowsiness as can happen for indica strains, and is the best way to start the day well. You can appreciate it even in moments of relaxation; The stimulating effect gives feelings of joy and relief and acts as a facilitator for every creative process. It's also good for your health. Beyond the sensory experience, it must be said that this cannabis light is particularly effective with regard to therapeutic properties.
Thanks to a 14.6% of Cannabidiol it can be a valid supportive therapy in case of:
Chronic pain
Inflammation
Stress
Anxiety and derived psychosomatic disorders
A legal cannabis, 100% natural. is produced in Italy with indoor cultivation. It is a medium-sized marijuana plant and has several apical buds, large in size.
The shoots of this light cannabis plant are medium-sized and lemon-green, while the buds appear covered with amber, orange or bright red pistils.
The name comes from the characteristic presence of limonene among its terpenes.
For flowering it is necessary to wait 8-9 weeks, after which the collection and cleaning of the inflorescences is carried out, exclusively by hand. Indoor plants can be up to 140 cm tall (if grown outdoors they can even reach 170 cm).
Like all the other products you can find in the RASKA shop, she is also 100% natural pure organic cannabis.
Lemon Haze: Customer reviews