Legal Weed King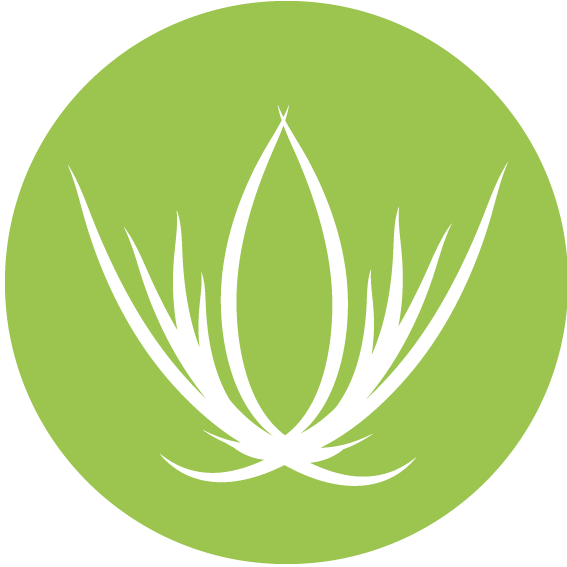 No reward points for this product.
dioecious inflorescence with CBD at a reduced price.
First of all, it must be said that we are talking about a light cannabis of the Haze family, that is, a variety of cannabis sativa with exceptional qualities, which takes its name from the first breeders who created it, on the West Coast of the USA, the Haze brothers.
Like the Queen, King Haze by RASKAL is a variety of dioecious inflorescence of our production that is obtained from the combination of Hungarian and Italian hemp seeds. Rich in CBD (10%) and with a THC of 0.4%, the inflorescence of King Haze Light is cannabis light of excellent quality. You just have to try it.
Sensations and effects on the body of King Haze light
King Haze Light is genetically a cannabis sativa, its effect is therefore more stimulating and antidepressant than relaxing. Those who try King Haze Light's cannabidiol find a treasure. With a cannabidiol percentage of 10% King Haze Light can be a valuable help:
in antidepressant therapies
in the treatment of chronic pain
to combat anxiety
Stress
insomnia
The use of Cannabidiol both as an inflorescence and as an oil, seems to allow the decrease of various particularly aggressive drugs for a fair number of diseases.
Our indoor cultivation of King Haze Light
Like all the other products you can find in the RASKA shop, King Haze light is 100% natural pure organic cannabis. These are inflorescences that we grow directly indoors, GMO-free, without the use of chemical fertilizers or pesticides. The plant grown indoors has a high concentration of terpenes and essential oils and the intense and characteristic scent of the hemp plant. The King Haze hemp plant contains over 200 varieties of terpenes that can generate unique aromas and effects. In hemp, terpenes are enclosed within the trichomes, that is, in those small mushroom-shaped glands that are scattered on the surface of leaves and inflorescences.
Legal Weed King: Customer reviews