Gorilla Glue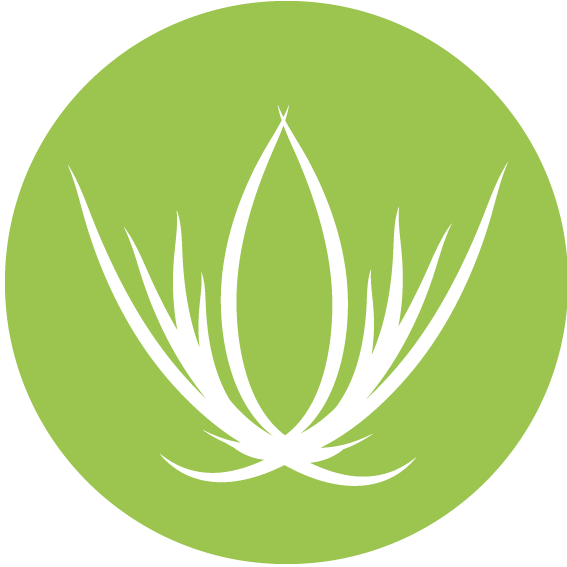 No reward points for this product.
Gorilla Glue. The "beast" of California


Gorilla Glue was born in California in 2014 and it is an indica-dominant hybrid cannabis created by GG Strains that carries the genetics of 3 varieties: Chocolate Diesel, Chem's Sister and Sour Dubb.
Despite being a fairly recent variety, it is already well known among enthusiasts all over the world because of its pleasant aroma, rather intense effects and important official awards:


first place in the 2014 Michigan Cannabis Cup
first place in the Los Angeles Cannabis Cup 2014
first place in the Jamaican High Times World Cup 2016
Characteristics and aroma


The inflorescences are light green mixed with bright green with trichomes that look like ice.
From an aroma point of view, this light strain offers a unique experience, bringing together the best of three popular cannabis strains.
Enter the woods with the soft taste of sandalwood, the pungent taste of musk and the aftertaste of pine. Savour the citrus scents, inebriate yourself with the fresh and sweet scent of fresh wild cherries. In the richness of its aroma you can also find the intense one of moka coffee, typical of Chocolate Diesel.
A really rich and interesting mix, that of this cannabis light that is really worth trying.
Sensations and effects on the body


The large amount of resin and therefore the good concentration of Cannabidiol oil (18%) compared to a minimum percentage of THC (0.3%) make the inflorescences free of psychotropic effects but, at the same time, perfect for:


relax body and mind
lower levels of anxiety and chronic stress
stimulate hunger
promote sleep
relax muscles and head with analgesic and antispasmodic effects
anti-inflammatory use
Cultivation


It seems frozen because of the color of its terpenes, but in reality it fears frost.
Although it is a fairly simple strain to grow, both indoors and outdoors, it is best to grow it in mild temperature environments with the leaves exposed to sunlight. In addition, the plant grows a lot and it is better to prune it often to get a good harvest.
In 8-9 weeks this weakened cannabis strain produces spongy, terpene-rich buds with sticky resin that stays on the scissors like glue, hence the name Gorilla Glue.
RASKAL offers weakened inflorescences, 100% natural, harvested by hand and grown without fertilizers or chemical fertilizers.


Gorilla Glue: Customer reviews