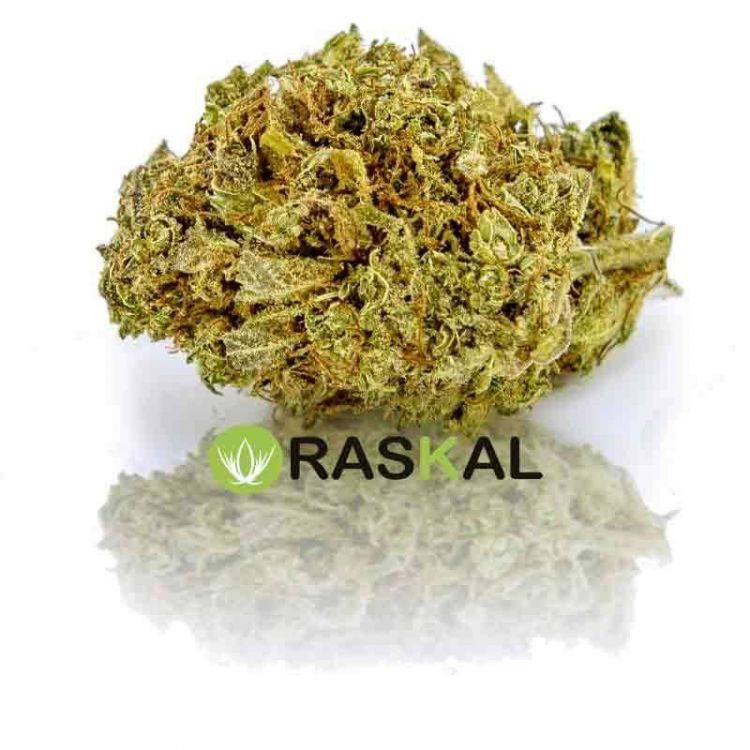 
Herb Cream Caramel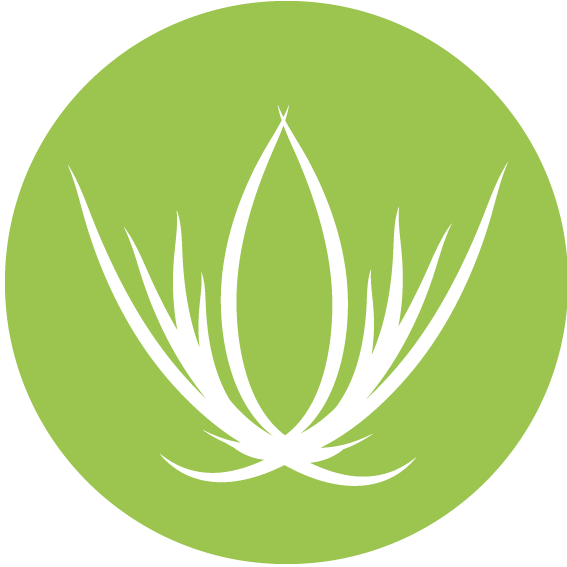 No reward points for this product.
Cream Caramel: the cannabis light that knows how to seduce
This strain is a type of hybrid cannabis light (90% indica - 10% sativa) sweet and very fragrant, reminiscent of Afghan Kush strains. This is the result of the crossing of three different marjuana plants: Blue Black, Maple Leaf and White Rhino. Between 2007 and 2014 it won 18 awards and today for its unique qualities it is one of the most requested and appreciated varieties.
Characteristics and aroma
The inflorescences have pistils with a lively orange color that emerge from a robust plant with dense dark green foliage. Trichomes covering the buds of the marjuana give them a slight yellow glow. The hint of citrus and honey, combined with the characteristic caramelized aftertaste, sweeten the earthy base typical of the indica and make it one of the most appreciated varieties ever, so as to seduce, from the point of view of flavor. If the taste is sweet, the smell is very intense. Qualities that still make this light cannabis strain famous all over the world.
Sensations and effects on the body
It is also among the favorites of consumers for the high percentage of Cannabidiol present and a good balance of active ingredients (CBD 18%, THC 0.4%), which offer moments of pleasant relaxation, without psychoactive effects. The relaxing properties are particularly appreciated by those who practice meditation. From a therapeutic point of view, this variety of cannabis light has calming and antidepressant effects and is effective for relaxing body and mind. The dose must obviously be calibrated according to the body's response, but this completely natural product can be a valid aid for:


mitigate sleep disorders
counteract the symptoms of depression
relieve physical pain even in case of chronic diseases such as rheumatoid arthritis
Indoor and outdoor cultivation
It is the most popular and most appreciated variety not only by consumers but also by growers. The inflorescences have a flowering period of 8 or 9 weeks that reaches its peak in the months of September-October. Cream Caramel is ideal for indoor cultivation because despite having a rather dense foliage with medium-sized inflorescences, it is a small plant and is easily manageable even indoors.




Herb Cream Caramel: Customer reviews