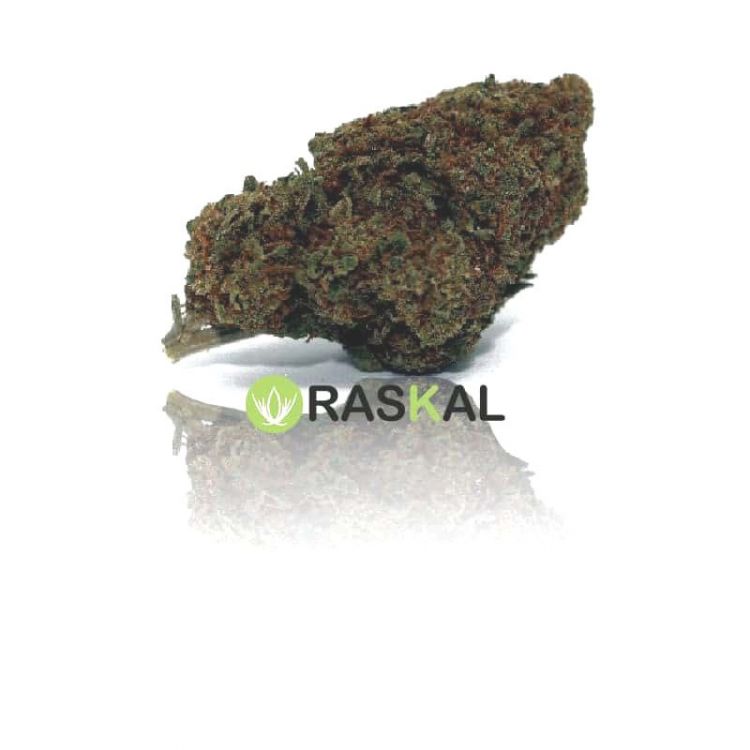 
Cherry Cake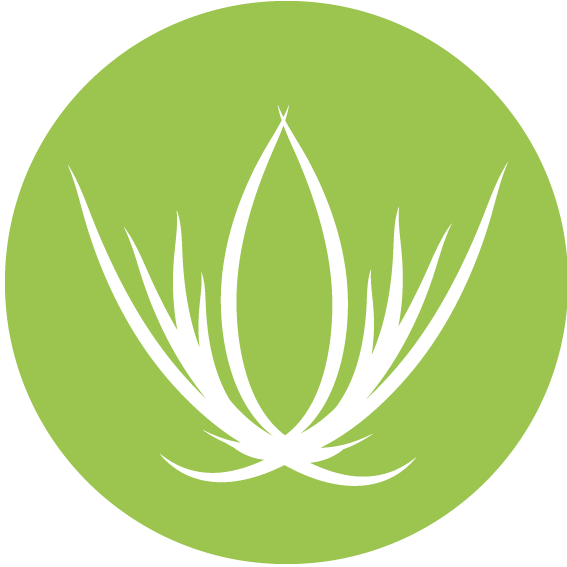 No reward points for this product.
Cannabis Light with cherry flavor
Cannabis light Cherry Cake is a popular sativa-dominant hybrid legal marijuana strain. It was created by crossing the famous NorCal Goo and Cherry Thunder Fuck varieties. Although there are numerous varieties with this name, this variety is the most common and most sought after by all light grass consumers. Its aromatic profile is floral and earthy with strong hints of sweet orange. It has that unique smell you feel when you walk into a pastry shop in the morning. The warm scent of blueberries and cherry cake is really delicious and caresses the nose. Named for its super delicious flavor, the Cherry Cake brings a sweet fruity taste of cherry with hints of cake and cookies and a touch of spicy on the exhalation. The aroma is very similar, with a note of hazelnut biscuit that is accentuated by spicy cherries, and hints of sweet earth.
How it looks and what it tastes like.
The cannabis light Cherry Cake has that sweet berry flavor and a sweet and earthy taste. It is a medium-sized plant that needs a lot of space for the growth of its lateral branches. Slowly it matures, it becomes very bushy. Although it requires care to grow, it produces quite well whether grown outdoors or indoors. Its buds are large and fragrant and shine in shades of green and purple. It has large round, heavy green buds with long, thin dark amber hairs and a milky white crystal trichome coating. True to its name, its scent and flavor are reminiscent of freshly baked cherry pie. The sweet-sour smell of blueberries mixes with sharp and sweet distinctive notes. Cherry Cake is undoubtedly one of the Californian Bay's most beloved legal herbs . If you wantto omprare grass on the internet, this is a variety absolutely recommended!
Cherry Cake: Customer reviews