Cheese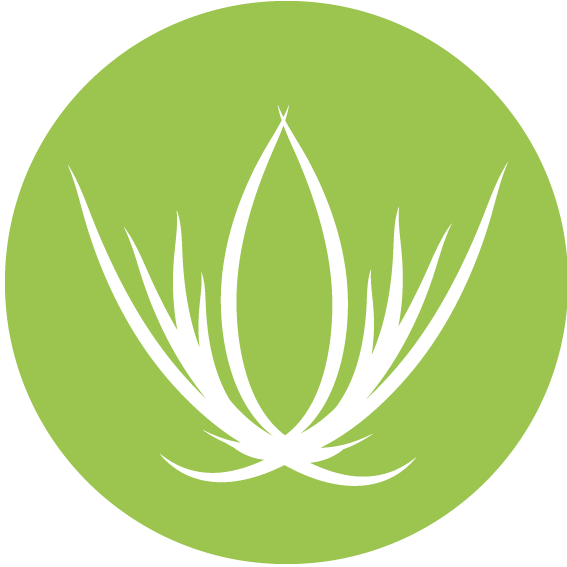 No reward points for this product.
Cheese. Legal marijuana that tastes like cheese.


The hybrid that gave rise to the current cannabis light Cheese was called Skunk #1. It was a marijuana born from the research of Sam, a Californian grower, called "Skunkman", in the early 80s.
It was thanks to him that the seeds of this variety with such an original aroma landed in Holland and then in the United Kingdom.
The hybrid brought together an Afghan indica, a Mexican sativa and a Colombian sativa.
In 1988 an English grower became passionate about this rare female phenotype of Skunk #1 and its unique scents and wanted to clone this strain. Thus was born the marijuana Cheese, so named because of its characteristic smell of cheese and nuts.
By the 90s it had become the most consumed product in United Kindom.
Characteristics and aroma

It has a dominant indica genetics, being an 80% indica and 20% sativa hybrid and contains a CBD percentage of 13.54% and 0.4% THC.
Cheese lovers will especially appreciate this variety. This legal marijuana is truly unique and particular from the point of view of aroma. Its inflorescences in fact have a characteristic smell of sweet cheese and nuts. The taste is also strong and sharp, always cheese, with an earthy aftertaste.
Sensations and effects on the body


Smile, you are enjoying an excellent cannabis light. The indica dominant (80%) gives this strain relaxing properties. Calm and relaxation are therefore the most characteristic and requested effects by those who love to smoke it.
Thanks to a fair cannabidiol value of 13.54%, using it can be considered a 100% natural adjuvant also for:


lower anxious states
fight insomnia
prevent muscle spasms and cramps
counteracts nausea and loss of appetite
treat arthritis and joint pain in general
turn off muscle inflammation
Cultivation
We have already mentioned the intense and pungent aroma so characteristic of this strain that certainly notices those who approach a cultivation of cannabis Cheese light.
The buds of this variety are generally large, with cluster flowers, compact and rich in resin, its orange pistils are full of terpenes and the inforescence sometimes has violet reflections.
We offer you is a 100% organic product.
It is grown without fertilizers or chemical fertilizers, in greenhouses in an environment with controlled humidity. Its inflorescences sprout in 8-9 weeks.
It is a fairly delicate strain that needs a lot of space to grow. When grown outdoors, the plants can reach up to 2 meters, with a yield of 500gr / sqm2.