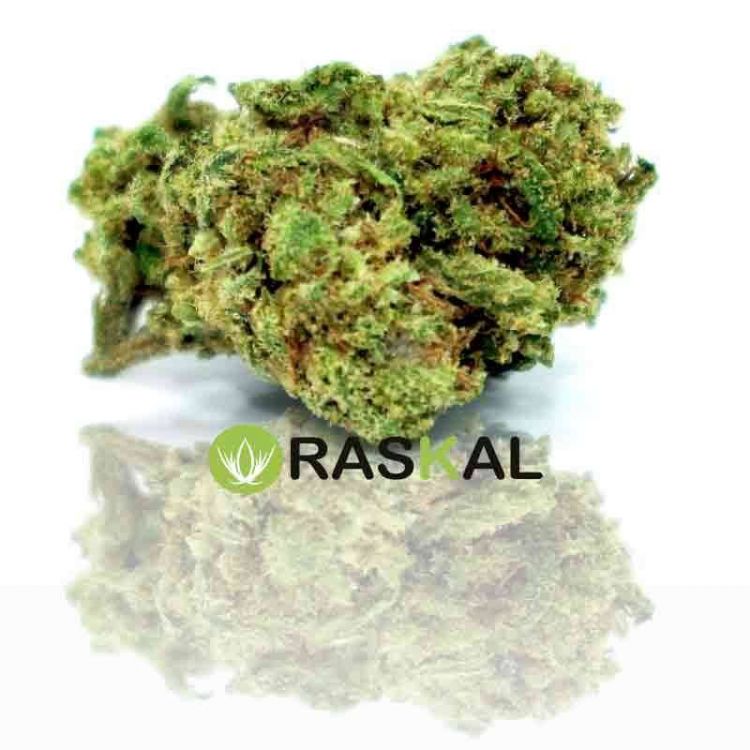 
Bubble Gum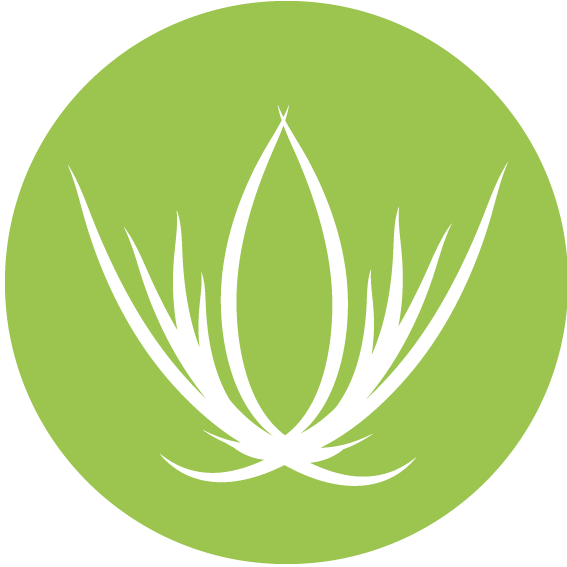 No reward points for this product.
Bubble Gum. The American with a sweet and fruity taste


Bubble Gum is a very famous hybrid cannabis variety, born in America in the 70s from the crossing of two rather well-known varieties: Power Plant and Santa Maria.
This variety has won numerous awards and recognitions:
in 1995 he won second prize in the High Times Cannabis Cup, the festival of the Netherlands that rewards the best cannabis derivatives in the world
in 2005 he won first prize at Europe's largest marijuana fair in Barcelona, the Spannabis Champions Cup
Characteristics and aroma


From a genetic point of view, it is a rather balanced strain, with a slight Sativa dominant (60% sativa , 40%, indica).
The inflorescence is bright green, clear, with pink and purple shades. To the touch it is resinous and very compact.
The plant has a pleasant aftertaste on the palate and releases sophisticated fruity and spicy aromas. The sweet and sour mix of citrus, strawberry, basil, and mint combined with floral notes have made it one of the cannabis strains favored by legal marijuana enthusiasts.
Sensations and effects on the body


Because the percentages of Sativa and Indica are quite similar, Bubble Gum is a particularly balanced strain in effects.
It is therefore an excellent choice for relaxing but also for meditation and for creative activities. The sensations at the mental level are balanced by a pleasant physical relaxation. Sativa dominant activates brain function while indica relaxes the body and can stimulate appetite.
The qualities of this cannabis light are many, for example:


helps relaxation and improves sleep quality
counteracts stress and anxiety
has a mood balancing and antidepressant effect
prevents panic attacks
has an analgesic effect in case of migraine
Can be used as a natural painkiller
Cultivation


Our Bubble Gum is composed of 100% female inflorescences of legal cannabis.
Quite simple to grow, both indoors and outdoors, this strain blooms in 8-9 weeks and releases a characteristic and very strong scent.
When grown in Grow Room or Grow Box it can yield up to 400g/m2 with plants reaching a height of 140 cm. In outdoor cultivations it can reach up to two meters.
The buds of this plant, usually medium in size, contain a high percentage of CBD.


Bubble Gum: Customer reviews