
AK 47 weed - CDB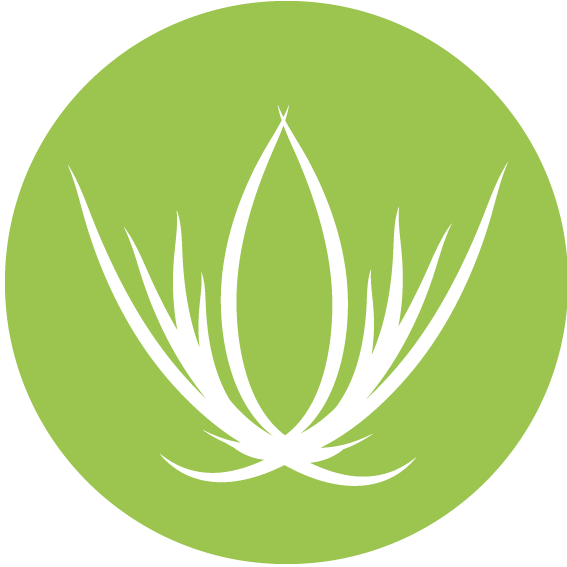 No reward points for this product.
AK47 weed for Sale on Raskal Shop
Try our Ak 47 weed, with its unmistakable aroma. It's hard to say whether this sativa-dominant legal ganja (65%) is more Colombian, Thai, Mexican, or Afghan. It is a quality hybrid born in Holland in 1992 from the crossing of 4 types of marijuana plant. It was created by Simon, a breeder at Serious Seeds, who named it after the famous assault rifle invented by Mikhail Kalashnikov.
Unique characteristics and aroma
The psychedelic color of Cannabis Ak 47 is green and orange, the sweet and pungent taste reminiscent of the relaxation of the tropics. The smell of musk and bitter lemon, the taste of woods and flowers reminds us of Skunk and has made this variety very popular in social clubs in Amsterdam and around the world. In recent years she has won many awards and several Cannabis Cups. we offer you a therapeutic strain low in THC (0.4%) and high in cannabinoids (16%).
Sensations and effects on the body
Some call it a one-hit wonder. The original in fact has properties that make it really "explosive". The effectiveness is felt immediately and is maintained for a long time. It causes a pleasant, constant and lasting effect, but at the same time allows you to quietly carry out normal creative activities, talk with friends or listen to music. This variety of legal weed in Italy is one of the most appreciated and awarded in the world. Famous for its intensity of taste and therapeutic efficacy, it keeps the mind clear and creative, improves mood, invigorates and at the same time relaxes. Due to the high CBD content our inflorescences are classified as medical cannabis. In fact, it has healing properties and is considered an excellent supportive therapy for the treatment of:


anxiety and stress
chronic pain
depression
How AK 47 is grown
Weed AK 47 is one of the easiest cannabis light varieties to grow indoors but also outdoors because it is quite stable. Its seeds produce tall plants with succulent buds, full of resin with an intense and pungent smell. In 8-9 weeks it promises abundant flowering, which can be harvested towards the end of October. Due to its characteristics it is possible to grow this variety of legal marijuana in Italy and in countries with Mediterranean climate, indoors, outdoors or with hydroponic cultivation. Also these inflorescences, like any Raskal product, are accompanied by a certification that attests to their legality and content in terms of percentage of CBD and THC.
AK 47 weed - CDB: Customer reviews