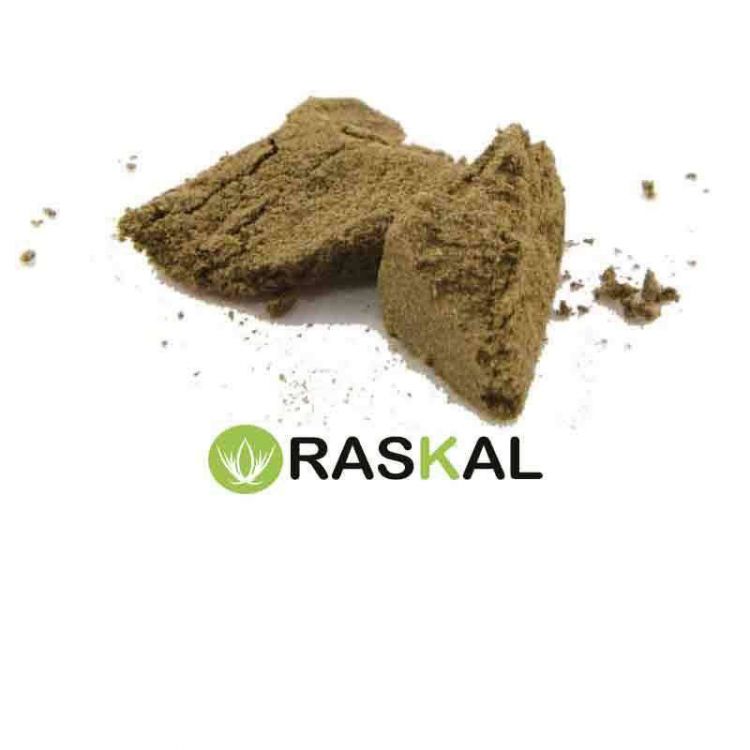 
Ketama pollen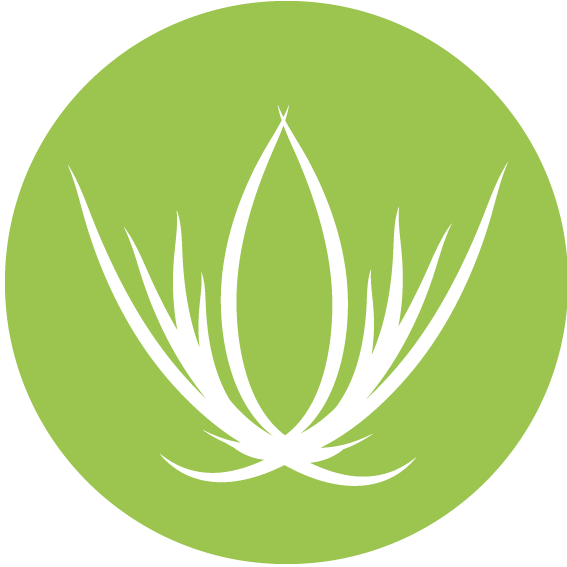 No reward points for this product.
Ketama pollen: Derived from Cannabis Light inflorescences
Ketama is a derivative of cannabis. It is a resin extracted from female inflorescences of hemp sativa with only 0.1% THC and a CBD of 7.3%. Its light formula makes it totally free of psychotropic effects, particularly delicate and appreciable even by newcomers to legal marijuana. You just have to try it.
Characteristics and aroma of Ketama
The Ketama Light, looks like a small piece of semi-compact yellow-orange resin. It is soft to the touch, easily malleable and can be easily manipulated with heat. Due to its delicate aroma it can also be used to perfume environments.
Sensations and effects on the body of Ketama light
Ketama is a derivative of cannabis Light totally devoid of psychotropic effects, perfect to add to a drink such as coffee or to give an aromatic touch to your marijuana recipes. Unlike inflorescences, the resin due to its malleability characteristics can also be easily used for topical use. Due to the presence of a certain concentration of cannabidiol Ketama also has a relaxing, antiseptic, anti-inflammatory, painkiller and antidepressant effect. It can therefore help you:
relieve chronic stress
fight insomnia
lower anxiety levels
prevent panic attacks
fight acne, psoriasis and other skin diseases
support therapies for the treatment of important psychiatric, neurodegenerative and autoimmune diseases
The CBD present in Ketama Light resin also strengthens the immune system and makes you stronger against the attack of viruses and flu.
How to get Ketama from Cannabis Light
The pollen present on the inflorescences, born as a defense by the plant from ultraviolet radiation that could damage it. The aromatic terpenes present in its trichomes help to preserve the inflorescences from insects and any pests.
We take care of producing Ketama ourselves. The extraction method we use is called Rosin Tech. With a pneumatic heat press, the liquid components of the terpenes are vaporized and the material is compressed until the "rosin" is obtained, a semi-solid and compact resin, a real cannabis concentrate.
This method is fast and natural, does not involve the use of chemical dissolvers and preserves the organoleptic qualities of the cannabinoids present. The yield on average is quite low. To obtain minimum amounts of resin, in fact, it is necessary to have large quantities of legal marijuana available. Only 5/18% of the total weight of the plant matter used is obtained.
Ketama pollen: Customer reviews