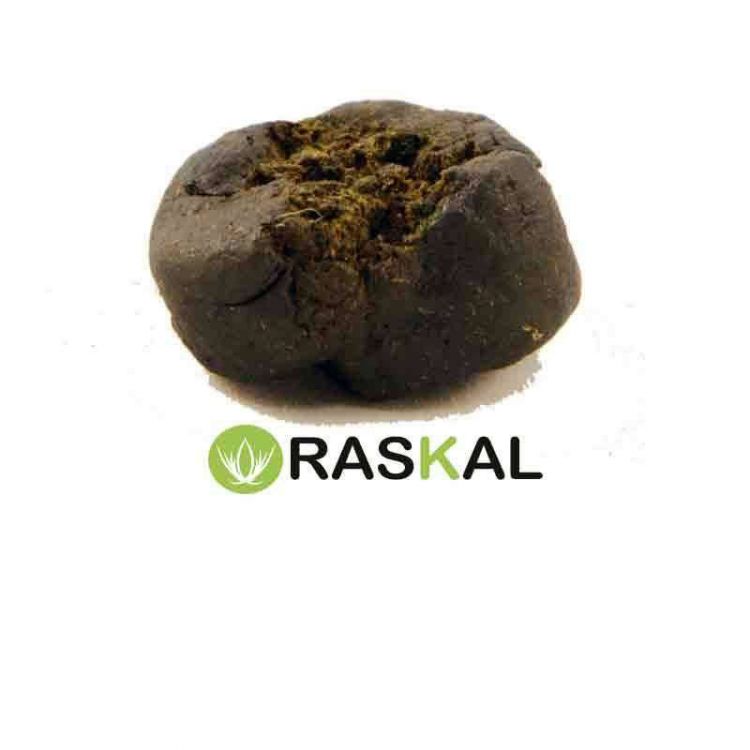 
Charas Legal Smoking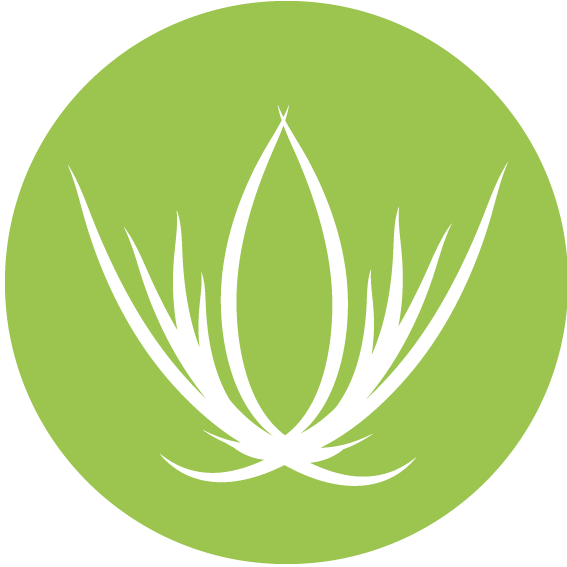 No reward points for this product.
For you Charas Black Mamba

What is Black Mamba? A black ball that becomes malleable when heated between the fingers.
Black Mamba is a Raskal product, which was born by bringing together different varieties of cannabis sativa. Obtained from trichomes of legal hemp plants Black Mamba is a ball of resin rich in CBD and with controlled THC (CBD: 18.4% - THC: 0.4%).
Try it now to discover all its applications and benefits for your body.
Characteristics and aroma


The Black Mamba resin is dense and viscous and releases a strong scent, a bit sour. Perfect for flavoring coffee. Due to its aroma and organoleptic qualities, you can also use this resin for the preparation of drinks, hot drinks, bread, cakes and other cannabis recipes, alone or in combination with hemp seeds or oil.


Sensations and effects on the body

This resin is a valuable derivative of cannabis as it contains a high concentration of cannabidiol and has a relaxing effect on body and mind.
The application of a few drops of Black Mamba under the tongue is the fastest method to appreciate its effects, since through the sublingual capillaries the product can reach the bloodstream directly.
The CBD present strengthens your immune system, to be stronger against viruses and seasonal flu. But there's more.
It is now known to many that the intake of cannabidiol has effects not only relaxing and calming on our body, but even therapeutic allowing you to compensate naturally and reduce the use of painkillers, anti-inflammatory and antidepressants.
For example, thanks to the intake of cannabis resin you can derive benefits for the treatment of psychiatric symptoms, chronic pain due to autoimmune and neurodegenerative diseases such as:
chronic stress
insomnia
anxiety and panic attacks
depression
multiple sclerosis
rheumatoid arthritis
Parkinson's disease
Alzheimer's disease

Finally, cannabis resin has an antibacterial and antiseptic effect and is an effective remedy against itching, dermatitis and rashes such as acne or psoriasis.
Its particular texture in fact allows you to dissolve Black Mamba in a beauty cream and apply this preparation on the skin, massaging gently. The receptors of the endocannabinoid system that are present in our dermis will in fact bind to cannabidiol of Black Mamba with excellent dermatological effects.
Charas Legal Smoking: Customer reviews