2-level Wood Tobacco Shredder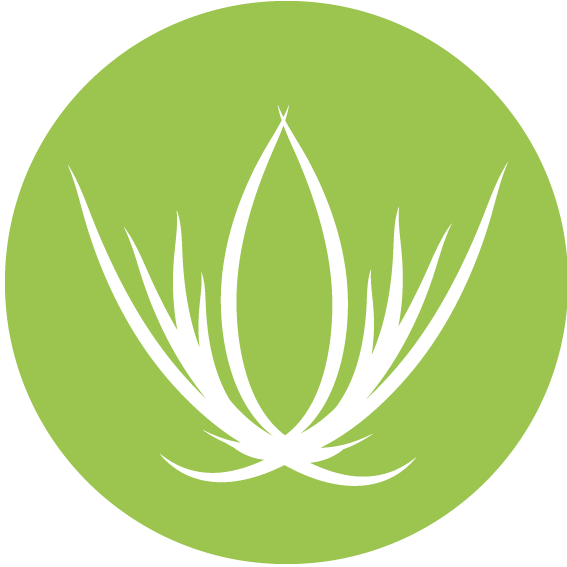 No reward points for this product.
Wooden Tobacco Shredder : Product Features
Suggestive wooden tobacco chopper , composed of 2 layers. Created to chop dried herbs and Cannabis (legal of course). This beautiful wooden grinder has a minimal shape.
A comfortable and economical grass grinder
This Grinder is really comfortable, since it has a diameter that allows you to chop much more grass than pocket grinders. The series of needles on the two internal facades do not cause the material to fit together. In addition, the second level allows you to accumulate over time discrete amounts of pollen from which Ketama is obtained.
How to Chop Tobacco The Quick and Easy Way
Shredding tobacco or weed has never been easier. Just put a couple of small buds on the bottom of the grinder, do about 5 or 6 half turns and you're done. If you prefer your grass to be finer, increase the number of twists up to 10.
Advantageous price and fast shipping
We ship by express courier and parcel tracking. Delivery is free for orders over 30 Euro. In addition, if you are a new customer you can take advantage of a welcome discount of € 5.
2-level Wood Tobacco Shredder: Customer reviews