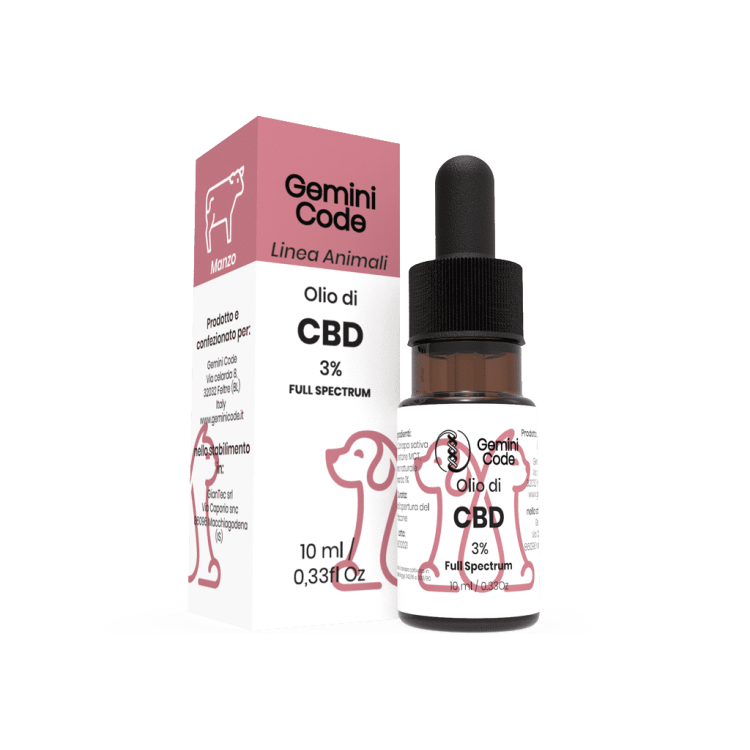 
Gemini Code CBD oil 3% beef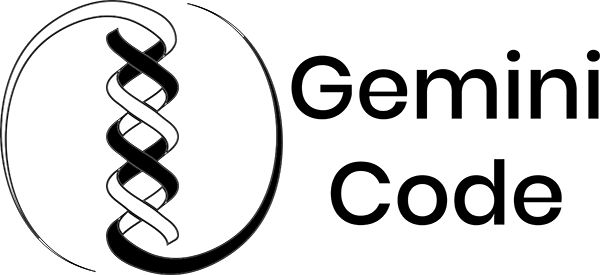 By buying this product you can collect up to 2 points. Your cart will total that can be converted into a voucher of €1.00.
CBD Oil for Animals 3%
Premium CBD Oil
CBD percentage: 3%
Bottle of: 10ml / 0,33fl Oz
Natural beef flavor.
Organic Extra Virgin Olive Oil, Hemp extract.
All our products are based on hemp grown in Italy in accordance with law 246/16 and 309/90.
Hemp oil for small dogs and cats
For Fido and Micia there is a food with an extra gear that can provide natural support to the health of your little friends. The oil we propose is a product derived from cannabis for veterinary use 100% natural. These are full-spectrum light sativa hemp derivatives with a low concentration of CBD. It is cold, high-pressure extracted directly from plants, without solvents.
It has a CBD concentration of only 2.5% and zero THC and is particularly suitable for administration to small animals.
Feed your pets with full-spectrum CBD quality
It is a "full spectrum" hemp oil. This particular wording indicates that this cannabis derivative contains not only CBD. Inside we find substances such as flavonoids and other cannabinoids present on the whole plant, CBN and CBG, with anti-inflammatory, antibacterial and pain-relieving properties.
A "full spectrum" CBD oil also contains a wide variety of readily absorbable vitamins (A, C, E and B-complex vitamins, riboflavin, thiamine and niacin). It also contains minerals such as magnesium, zinc, potassium, calcium, phosphorus and iron.
Hemp oil is also a source of protein and essential fatty acids Omega 3 and Omega 6 (in an optimal ratio, 3: 1); It also contains up to 20 amino acids and is a valid food supplement to keep the heart, bones, muscles healthy and shiny the mantle of your small animals.
Healing effects of cannabis oil for veterinary use
It can be a valid food supplement for healthy animals but also a natural cure for older ones or those suffering from dermatological problems. It can also affect animals with cancer or other diseases, in particular of arthritic and rheumatic origin.
Due to its oily formulation it is possible to massage the product on the skin. Put a few drops of product directly under the tongue or dissolve it in the gruel of your four-legged friend.
Being a Cannabidiol product totally free of THC has no psychotropic effects. It can be used safely for small dogs and cats safely, as a 100% natural remedy with properties:


Antibacterial
antiemetics
muscle relaxants
anti-inflammatory
painkillers

Use it regularly in your veterinary diet for best results.
Gemini Code CBD oil 3% beef: Customer reviews