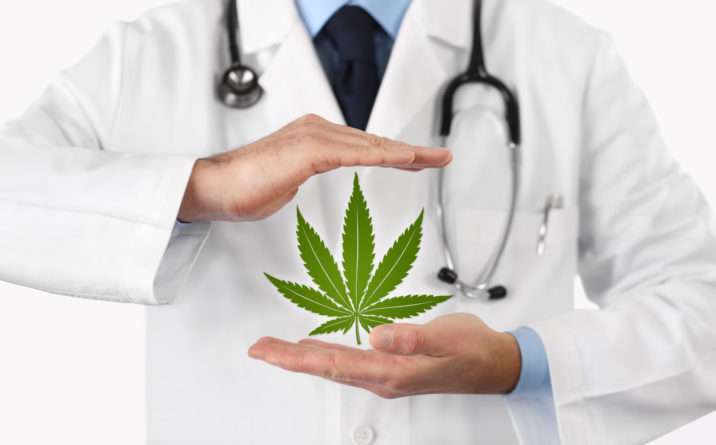 Let's start talking about neuropathies and CBD.
Medical marijuana is often prescribed to people with intractable, i.e., drug-resistant pain, including those with terminal cancer. There is several scientific evidences of how CBD contributes to benefit in such serious clinical conditions. According to a 2012 study in the Journal of Experimental Medicine, rats, injected with inflammatory chemicals into their hind legs, experienced less inflammation and neuropathic pain when treated with an oral dose and spinal injection of CBD. The findings of the studies have therefore officially revealed that CBD actually reduces neuropathy, binding in the brain to glycine receptors, i.e. those that regulate the speed of nerve signals when they pass between cells. Human studies evaluating the use of CBD in medical treatments of chronic pain are only partial. Those that do exist almost invariably include THC, making it difficult to isolate the distinct effects of CBD.
Cannabis Light in Heart Health Treatments CBD can concretely reduce the risk of heart disease by lowering blood pressure in some individuals, as resulting from research carried out in 2017 by the JCI. In that research, nine healthy men took 600 mg of CBD or the equivalent placebo dose. Project volunteers who took CBD were found to have significantly reduced blood pressure, not only before, but also after being subjected to stress inputs of varying intensity, including strenuous exercise and exposure to very low temperatures. In addition, the volume of blood remaining in the heart after a heartbeat was significantly reduced, meaning that the heart was pumping more efficiently and with significantly reduced stress. The results therefore suggest that CBD oil may be a suitable complementary therapy for people whose hypertension is complicated by stress and anxiety. However, there is no definitive evidence that CBD can treat hypertension on its own or prevent hypertension in people at risk. While we have known for some time that stress is an element of aggravation and complication of hypertension, CBD cannot cause it in any way.
Seizures on CBD Use
In June 2018, the U.S. Food and Drug Administration (FDA) approved Epidiolex, an oral CBD solution used to treat some rare forms of epilepsy, in children with Dravet syndrome and Lennox-Gastaut syndrome. Both are exceptionally rare genetic diseases, causing severe seizures throughout life, and unfortunately beginning during the first year of life. There is some documented evidence that CBD interacts with seizure drugs such as Onfi (clobazam) and promotes their concentration in the blood. This would not only make the drugs more effective, but also extend their decay time. Further research is still needed.
Pregnancy and the use of CBD
CBD oil should definitely be avoided during pregnancy and lactation. A 2018 study conducted by the AAP found that pregnant women should avoid marijuana because of potential fetal development risks. Although direct or indirect interaction is not entirely evident, CBD is known to be able to pass through the placental barrier.
Conclusions on CBD and medical treatments
If you are considering using CBD to treat a health condition, primarily to relieve symptoms and ailments, be sure to discuss it with your referring physician first to make sure it is the right option for you. In addition, since some CBD oils contain traces of THC, it is not recommended to drive heavy machinery when taking CBD, especially if it is highly concentrated, particularly when starting treatment or using a new product of the same category.