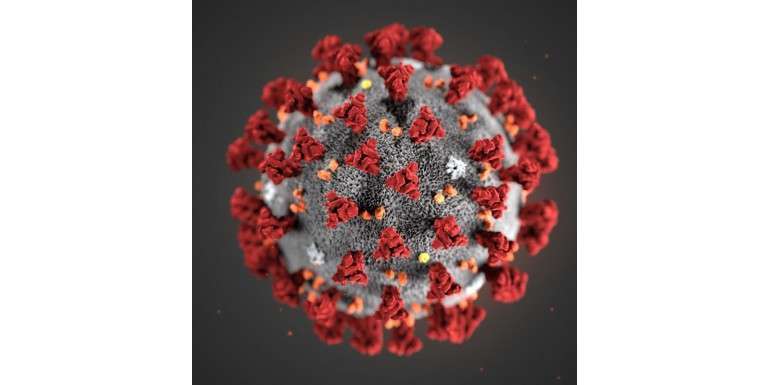 The economic impacts of the pandemic on local businesses, education systems and large public events around the world have been enormous and in the vast majority of cases, extremely negative. Economic analysts' estimates predict a 7% decline in activity in the first half of 2020, which would lead to a 2.8% reduction in global GDP for the whole of 2020. This contraction is far worse than the 1.1% decline recorded in 2009, the year the Lehman Brothers company went bankrupt and sank the global economy.
The LockDown during the Coronavirus and the effects on the market
Social distancing and self-isolation measures have created a situation in which priority is given to the wholesale purchase of products deemed essential. So what is the impact of coronavirus on the CBD industry? During this time, consumers have moved away from legal marijuana brands perceived as high-end or more luxurious, to move closer to cheaper product offerings. For the CBD industry, the phenomenon applies that consumers continue to spend money on small personal indulgences even during times of economic uncertainty or during personal times of crisis. With self-isolation and social distancing measures, which mean more time is spent indoors, cannabis light users can consider these products as an ideal pastime during these times. CBD sales have therefore, net of ups and downs, increased during this period, driven mainly by e-commerce. Personal use and consumer behavior are just one cog in the complex machinery of the legal cannabis industry. While consumer intention to use CBD products has increased in light of the spread of COVID-19, the effects of the virus could also affect the type of supply consumers are attracted to, and the normal operations of the legal marijuana industry could be greatly impacted by local, regional and global lockdown measures, introduced to control the spread of the virus.